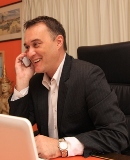 Bangkok | Hong Kong
Established in Hong-Kong with offices in Bangkok and Geneva and agents in Europe, East Europe, Central America and the Caribbeans Offshore Premium is a boutique business consultancy offering personal services to investors. Strong client relationships form the cornerstone of our practice and we take pride in providing quality, tailor-made service to a knowledgeable and diverse clientele with total confidentiality, reliability and efficiency.
To know more about us and our background you can watch this video
Our Scope of Work 
We specialize in offshore services including
Second Citizenship and Passports in Central America, South America, St Kitts and Nevis and Europe
Financial Services and Bank Licenses
Offshore companies and Offshore Bank Accounts
Our Team
OffshorePremium Team and correspondent network is composed of licensed lawyers and accountants who have more than 20 years experience in assisting our clients
To establish, manage and administer companies, trusts or foundations offshore and to open international bank accounts.
To implement hundreds of investment whether in the private or public sectors  in Asian countries such as China, Cambodia, Thailand, Myanmar as well as in Eastern Europe and Central America.
To mediate and resolve their disputes.  
Global Reach
Over the years we have developed useful expertise in identifying and working with suitable offshore agents and international banks as well as suitable law firms and accounting firms worldwide and we have access to a global network of several hundred professionals all over the world. From Albania to Zimbabwe we can through our professional network accompany our clients wherever they go.
Member of OSEC Pool Of Experts (Office Swiss D'expansion Commerciale)
A Swiss owned company we implement in our business Swiss highest standards such as: ethic, quality, reliability, discretion and precision. In acknowledgement of our expertise in Doing Business in Asia and Offshore Services we are now member of OSEC Pool of Experts.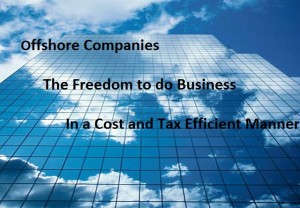 Our client base is diverse and includes consultants, expatriates, entrepreneurs, financial institutions, corporations, legal and accountancy professionals and also individual clients.